Back in January, on the eve of Super League 2020, we stuck our necks on the line and wrote up
Five Players To Keep An Eye On in 2020
. Here we are now, just days away from the August restart, and of those five players only Matty English has actually played a first team game. Golding hadn't recovered from his preseason injury before the hiatus, a fully-fit (and dominant) pack kept Walne and Kirby waiting for their debuts, and after a few weeks of dual-reg at Halifax, Oliver Roberts took up a loan option at Salford, one that has been extended to the end of 2021.
With the benefit of hindsight, Sam Wood and Louis Senior would have been great choices for the initial list. After a year away from the side, Wood was the surprise hero of Simon Woolford's side. He's the only man to appear in every game this season (including all three preseason friendlies), he's featured at centre and on the wing, and he's made the second most metres, carries and tackle busts of anyone in the side. Meanwhile, with Darnell returning to the fullback role, Louis made the most of his time in the side: he currently leads the way on clean breaks and more importantly is our joint-top try scorer with the best try-per-game record.
Realistically, all of the players from our last list (bar Roberts) are still worth keeping an eye on as Huddersfield look to carry on their good start to 2020, pretty much for the same reasons we gave at the time. Golding will still add a new dimension to our defence, English will still go from strength to strength (plus I can't wait to see "the next James Graham" go up against "the old James Graham" in September). Plus with squad rotation likely to be more common during the more congested end of the season, Walne will want to continue his good form from 2019 to earn a new contract, and Kirby will be more likely to pick up some Super League experience.
But where's the fun in repeating the same names again? Rather than copy and paste the last attempt at this piece, here's five
more
players to keep an eye on in 2020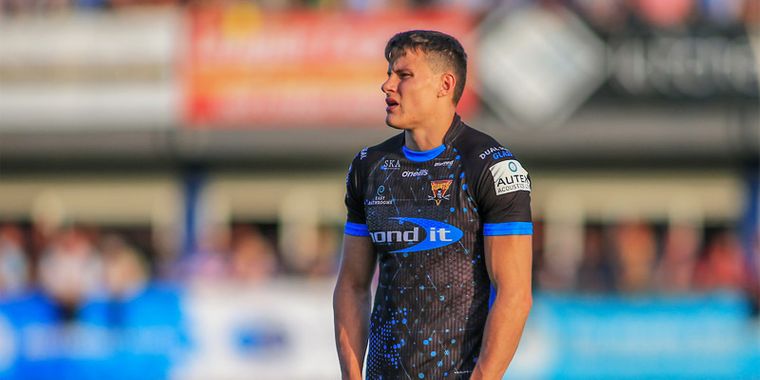 While Louis has been racking up the tries in Super League, Innes hasn't exactly been slacking off. He was our top tryscorer in the now-scrapped reserves league, nabbing 4 tries in 4 games, and it was only the stellar performances from Sam Wood that were keeping him out of the first team side.
After 17 Super League appearances in 2019, netting 4 tries and 3 assists, I would expect to see him make a few appearances in our back line in 2020, particularly as we rotate the squad during the busier parts of the season.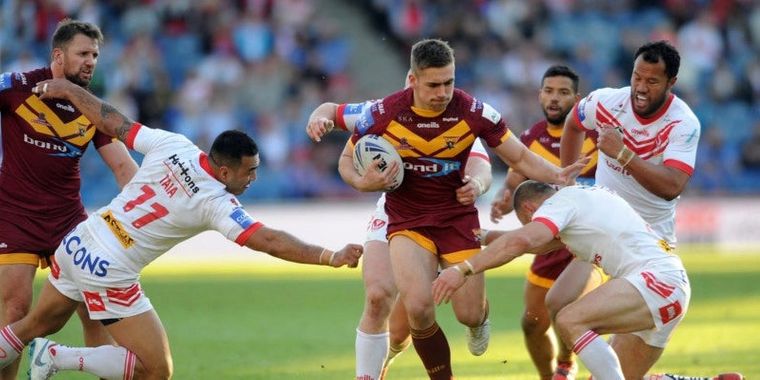 Much like Innes, Sam is yet to make a Super League appearance in 2020, despite being no stranger to first team footy. He too was one of the youngsters that kept the team alive in 2019, keeping up an impressive 94.1% tackle success rate in his 13 games, putting him behind only Bruno, Walne and Ukuma. In 2020, he featured twice for the reserves, scoring three tries from his preferred second-row spot.
With Ollie Roberts on loan, he'll know he's one step closer to getting his shot in the first team this year, although he'll still have Edwards, Wardle, Murphy, Ta'ai and Butler to contend with. It won't be easy, but after earning a one-year contract extension during the mid-season break, he'll be raring to get out there and show the fans what he's capable of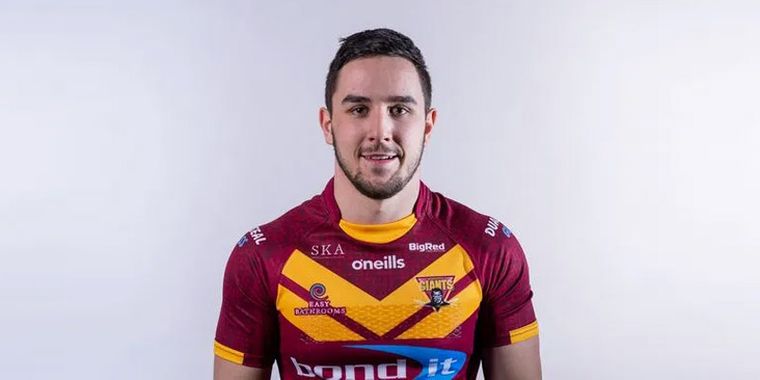 Tom is another player who impressed in the reserves prior to the hiatus, featuring in the wins over Salford and Hull KR. After an outstanding performance in East Hull including a spectacular solo try, he was rewarded with his 2020 first team debut the following week, just a few days after his 24th birthday. He was named on the bench and was likely expecting to have a brief spell at hooker, giving Adam O'Brien a rest, but after Gaskell came off injured just four minutes into the game, Tom was called up to play the rest of the game at stand-off, and put on one hell of a performance that lead to a close victory.
Despite that performance, I think we'll see more of Tom at hooker this year. With up to three games a week, it's unreasonable to expect AOB to keep up the 80-minute performances, and Tom will likely feature as interchange hooker a fair few times this season.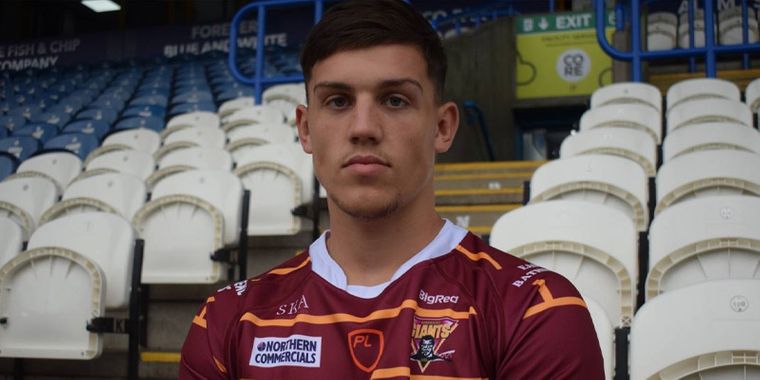 Huddersfield were no doubt reluctant to let Kruise Leeming move to rivals Leeds. It's a shame to lose an academy product, particularly one with England Knights honours. But the arrival of Owen Trout is not a bad silver lining in anyone's book. Aged just 20, he's one of the most promising youngsters in the game and just six months into his four-year deal, he has taken every opportunity to impress since arriving at Huddersfield.
As well as coming off the bench in two preseason games, Owen made the starting squad in all four reserves matches, three times as a prop and once in the second row, scoring a total of three tries. While he can play across the pack, I'd expect to see him start getting some first team games at loose forward as the season progresses.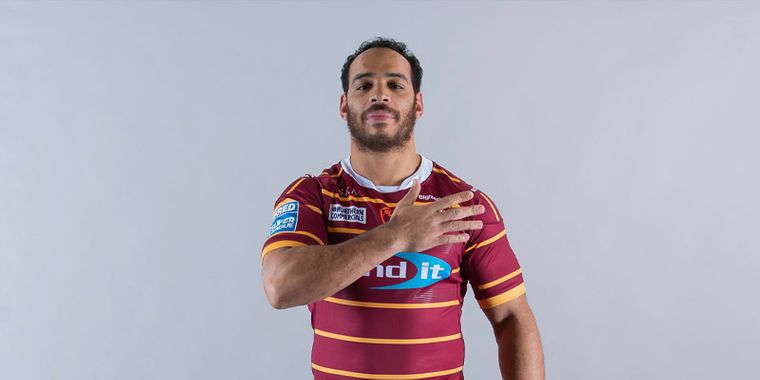 It's hard for any rugby league fan to not feel sympathy for Leroy Cudjoe. He's had a great career to date, with 277 club games and 12 England caps, he's made the Super League Dream Team, and earned the captaincy of his hometown club. If you'd told me this time two years ago we'd be including him in our "ones to watch" list alongside our younger players, I'd have laughed in your face.
But the past few years have seen him struggle with injuries, playing just once in 2019, with a total of four Super League games in the past two years. 2020 saw him lose his starting squad number and his captaincy, and worse yet, he was scheduled to make his comeback in the reserves just days before the COVID haitus.
There is, thankfully, good reason to believe this story has a happy ending. In a letter to the supporters, Giants MD Richard Thewlis made a point of stating that Cudjoe was "back and showing no adverse affects to full training with the rest of the squad". Never underestimate a one-club man who has four months to earn himself a new contract at his boyhood club. While Wardle and Turner will be the frontrunners for starting centres, it's a very competitive position, with the likes of McIntosh, Wood, Innes and Hewitt amongst those ready to pounce. But there will be
nobody
in that dressing room more determined to pull on the Claret and Gold than our very own Leroy Cudjoe.