After two years and 55 games, the Giants have today announced that head coach Simon Woolford will depart the club at the end of the 2020 season, and It's a decision that will no doubt be met with a mixed response from fans. On the one hand, he took over the club at a very difficult period and when tasked with avoiding relegation, he got us inches from the play-offs. On the other hand the following year, when he was tasked with making the play-offs, we ended up inches from relegation.
Our form at the start of 2020 was really impressive, but the club have suffered post-COVID and find themselves with 5 straight losses, leaving 2020 silverware looking all-but-impossible to grasp. With a win rate just 1% better than his predecessor Rick Stone, the club have made the decision to allow him to see out the remainder of his contract but to look elsewhere for 2021 and beyond.
Who's next for the hot seat? No idea. But here's five potential candidates: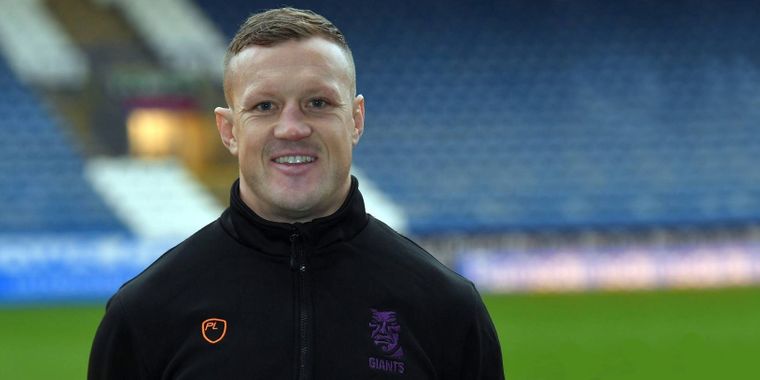 The most obvious choice for this list. Robbo moved to the Giants as a player in 2008, was part of our 2013 league-winning side and Giants fans overwhelmingly voted him in their
Team Of The Decade
. After 168 games in the Claret and Gold, he was forced to retire through injury in 2016, but remained at the club in a coaching capacity. In 2018 he lead the academy side to their first ever semi-final, and was instrumental in the development of many academy players who regularly feature in the first team today.
Having spent the last two years as an assistant coach, he knows the club inside out, he's well-liked and respected amongst the players, he's got a good rugby brain and is certainly a fan favourite. Plus, the last assistant coach to be promoted to the top job was Paul Anderson, who lead us through some of our best rugby in recent memory.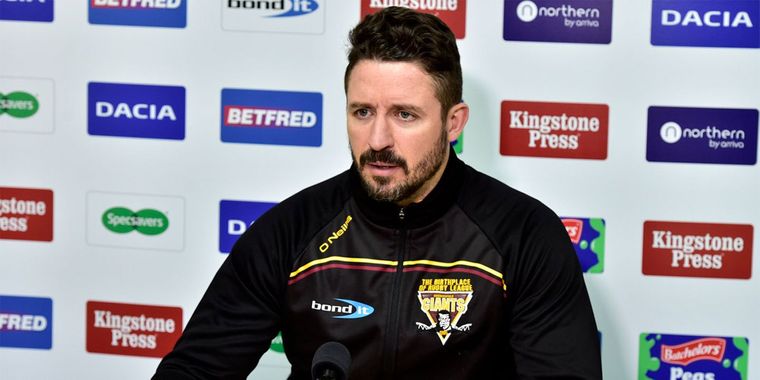 There's a lot of parallels between Thorman and Robinson. Both former halfbacks, both hitting triple figures in claret and gold, both fan favourites, and the two were both assistant coaches at the beginning of Woolford's reign, with Chris having filled in as interim coach prior to his arrival (bringing Matty English back from his loan spell remains one of the smartest moves a Giants coach has made in recent years).
Sadly due to well-documented off-field reasons, Chris was forced to step away from the club at the end of the 2018 season while a legal matter unfolded. By the time his name was cleared and he was eligible to return to Rugby League, there simply wasn't a role for him at the club. Since then he's taken on a head coach job at Workington, and while they would no doubt want to keep him on board, you'd have to imagine a return to the John Smiths would be all too tempting.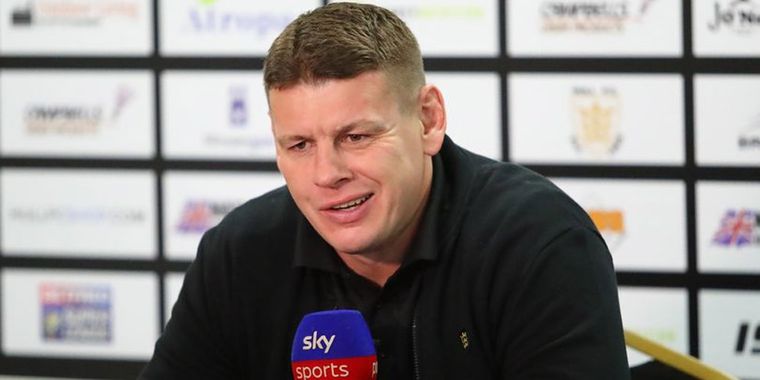 The first coaching casualty of 2020 was a sadly infamous affair, with Hull FC's Radford getting relieved of his duties live on Sky Sports. He's currently due to take up the role of a defensive coach in at a Rugby Union side in Texas, but another top job in Super League would no doubt turn his head somewhat, not least due to the uncertainty of the COVID situation
In his six years at Hull, he lead his team to back-to-back Challenge Cups, and two Super League play-off appearances. If we're looking to hire from outside the club, he'll no doubt be on Ken Davy's shortlist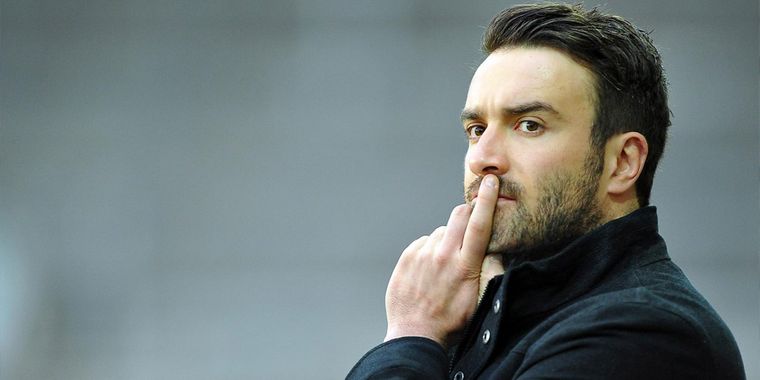 If there's one coach from the current Championship crop who you'd look towards for a step up to the big time, surely it would be James Ford. In his 5 years at York, he's won an impressive 70% of his games. In his first season, he guided the Knights to the League 1 play-offs and a Challenge Cup Fifth Round appearance.
In the following years, despite off-field uncertainty, Ford lead the York back up to the Championship, handing Toronto their first ever league defeat along the way. Could 2021 be his chance to move up to the top flight?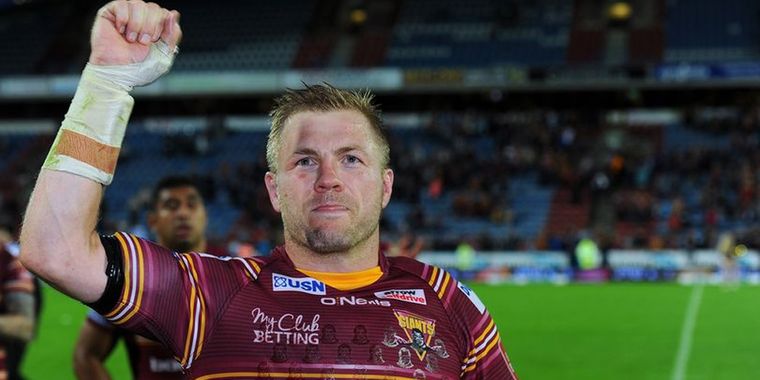 A bit more of an outside shot, and the only Australian on our list, Ryan Hinchliffe departed the sunny shores of Fartown at the end of the 2018 season, and you'd struggle to find anyone who had a bad word to say about him. A leader on and off the field, he was one of the most respected and well-regarded overseas signings the club had seen in some time, and during his farewell section at the end-of-season awards night, he said he'd never rule out returning to the club in some form
After a decorated playing career which saw him win an NRL Grand Final and a World Club Challenge, he's since taken on a development coaching role at the Melbourne Storm. It's possible the step up to head coach may be a little premature, as a great player doesn't necessarily make a great coach. But if he were to return to the John Smiths, there would be few who would argue with his passion or attitude to the game and the club.
Who would you choose to lead the club in 2021? Let us know in the comments or over on Twitter